Edinburgh Tradfest Workshop
Added on 24 March 2015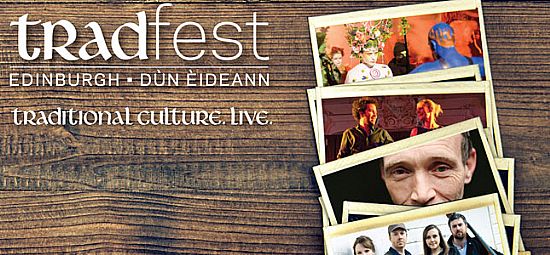 Tradfest Workshop
Traditional Scottish Songs and their Stories
Scottish Storytelling Centre, Edinburgh
Sunday 3 May 2pm-4:30pm
£12.00 (£10.00)
We will be looking at traditional Scottish songs and their stories, taking specific examples of songs linked with stories and vice versa, including an introduction to Gaelic tunes.
How can these connections be used to make storytelling and singing draw inspiration from each other in performance, education and pure pleasure?
Experience the cross genre power of traditional arts.
Click on the Tradfest header above to go to the Box Office and book your place.